Woodsman Axe
Product # CA60331
Tin Man Wood Axe
Measures 24'' long and blade is 6'' wide.
---
Sorry, this item is Out of Stock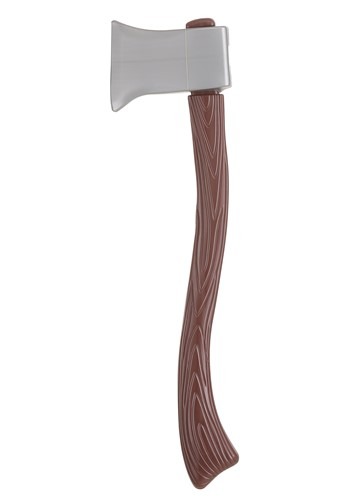 Set out on your quest to find a heart with this woodsman axe in hand! This realistic-looking axe has a 24" long plastic handle and a 6" long blade. The blade is silver and the handle is brown with an engraved wood pattern.