Child Pink Tights
Product # LE4646PK
---
*The following items are OUT OF STOCK: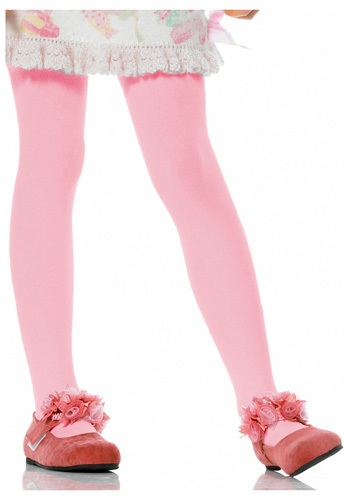 Complete your child's munchkin ballerina or Glinda costume with these child pink tights! These opaque pink tights are made of 100% nylon and have an elastic waist. These tights add a fun pop of color to any of our girls' costumes!
This product has restrictions that limit the countries that we can ship to. This product cannot be shipped to Austria, Belgium, Bulgaria, Croatia, Cyprus, Czech Republic, Denmark, Estonia, Finland, France, Germany, Greece, Hungary, Ireland, Italy, Latvia, Lithuania, Luxembourg, Malta, Netherlands, Poland, Portugal, Romania, Slovak Republic, Slovenia, Spain, Sweden or United Kingdom.