Lion Accessory Kit
Product # EL422200
Lion Ears Headband
Tail
Fits both children and adults.
---
Sorry, this item is Out of Stock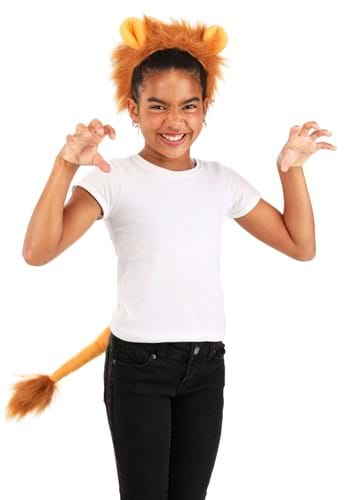 You'll make a great lion with this accessory kit! It comes with a pair of brown ears attached to a headband. The entire headband is covered in faux, brown fur to resemble a mane. A matching plush tail is also included. The tail features faux fur at the end and attaches easily with a safety pin (safety pin not included). Great for Halloween, theme parties or theater productions!